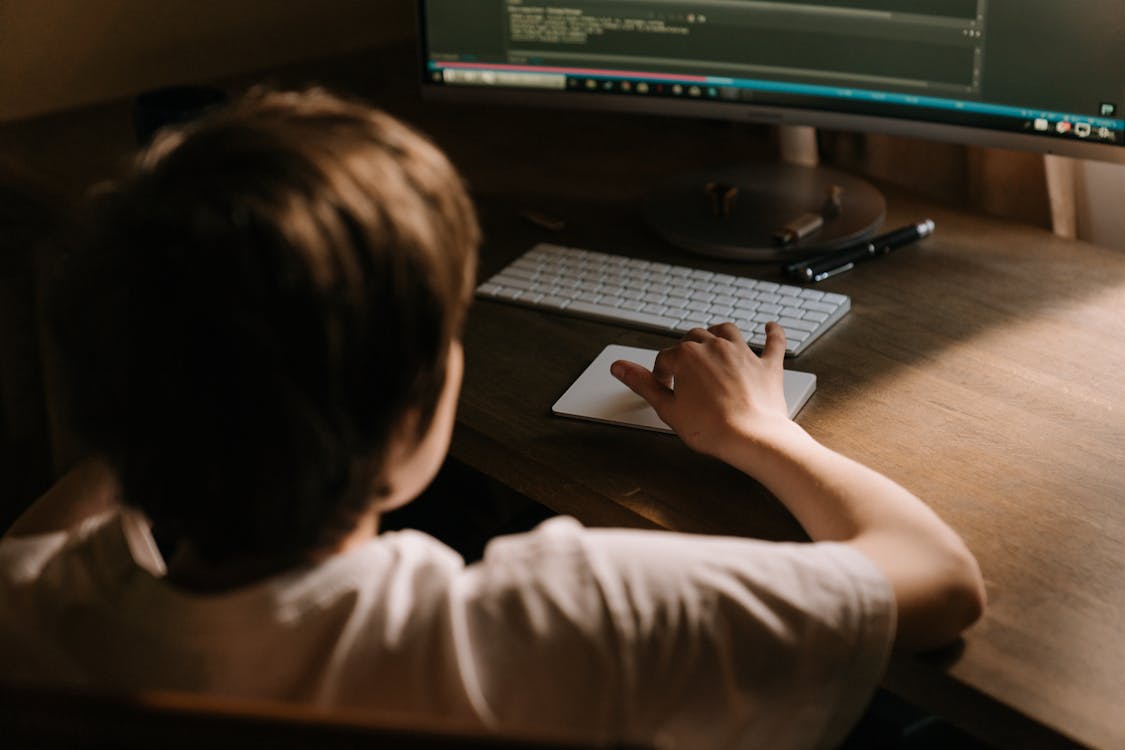 It may be time to consider a Microsoft NAV to Microsoft Business Central migration if you want to see your business go to the next level. Microsoft Dynamics Business Central is a comprehensive business management solution that streamlines and manages finance, manufacturing, supply chain, sales and operations processes. The following are some of the good reasons why should consider this move.
First of all, switching to Microsoft Dynamics Business Central will help reduce costs. It can reduce infrastructure cost by eliminating maintenance of costly servers as well as a team of software developers. You can get flexible licensing options that start from as low as $5/user/month.
Another advantage of Microsoft Dynamics Business Central is that it enables remote work. Your team can work remotely and access critical information from anywhere. Disaster recovery as well as the enhanced security provided by this application offers you a peace of mind.
You will also be able to take advantage of new capabilities when you switch from Microsoft NAV to Microsoft Business Central, including artificial intelligence and cash-flow management. You can automate repetitive tasks and create workflows for higher and efficiency.
With the help of Microsoft Dynamics 365 Business Central, you can embrace the cloud and run your entire business using a single solution.  If you have outgrown your basic accounting software or have a legacy ERP system, this solution if the obvious choice enabling you to get a holistic view of your business, make better informed decisions, deepen customer engagement and ultimately, create a more powerful competitive advantage.
Dynamics 365 Business Central allows you to get a low code tailor-made solution that can grow along with you. You can reduce your capital expenditure by adding or removing licenses as you go.
For more information on the benefits of a Microsoft NAV to Microsoft Business Central migration, visit our website at https://integral-mgt.com.au/